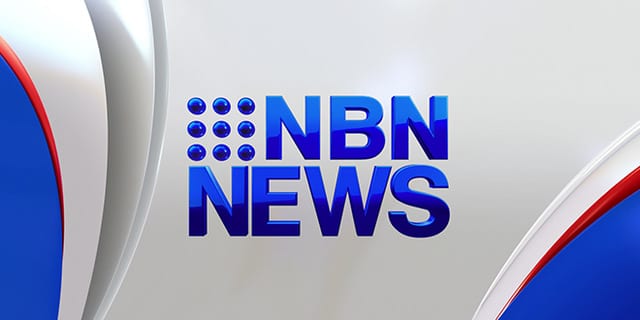 New research aimed at ensuring the protection of Koalas in the area surrounding Croppa Creek will get underway next month.
The local Catchment Management Authority will fund the surveys and regeneration of the area.
Phil Sparks from North West Ecological Services says the koala population in the area has declined recently due to illegal clearing.