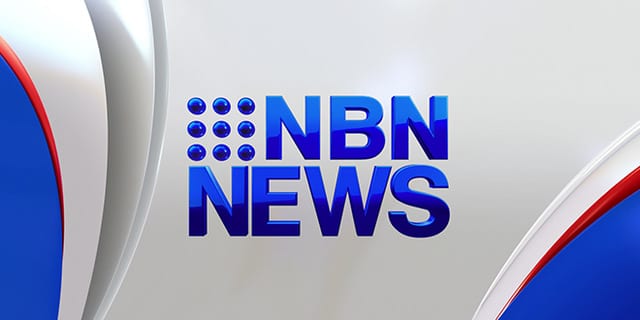 Searchers have found the body of a man who's dingy capsized in Lake Macquarie early this morning.
An 81-year-old man and his wife were returning from a party at Wangi to their yacht when their dinghy capsized around 1am.
The woman who's in her 50s clung to the dinghy until dawn when she swam to shore and raised the alarm.
Police divers, Polair and the Westpac Rescue Helicopter were involved in the search.
The man's body was discovered around 1pm. The woman was taken to John Hunter Hospital suffering from hypothermia.