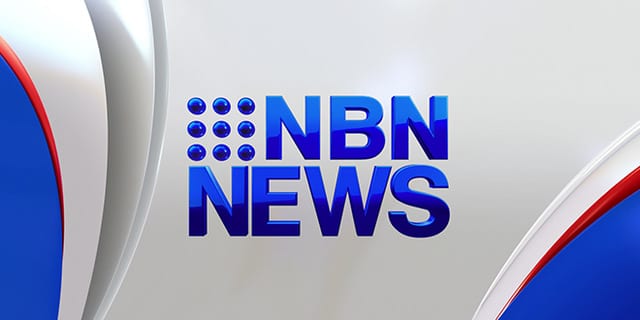 September 12 2012
Every week for the past seven a southerly change has moved in cooling off the weekend and this week will be no different.

On Thursday the very warm, dry, north west winds will be stirred up again pushing high levels of pollen, dust and smoke from bushfires across the region. Strong wind warnings have already been issued for most regions and dangerous bushfire conditions will again develop.
For the North West, Greater Hunter and Mid North Coast cloud will increase ahead of showers and thunderstorms as the southerly makes its way across the area spreading north reaching Port Macquarie by the evening.
The fast moving windy front will continue north overnight and all of the broadcast area will see a cooler Friday. The weekend looks pretty good with the winds easing, cooler temperatures and predominantly clear skies. Warming back up on Sunday.