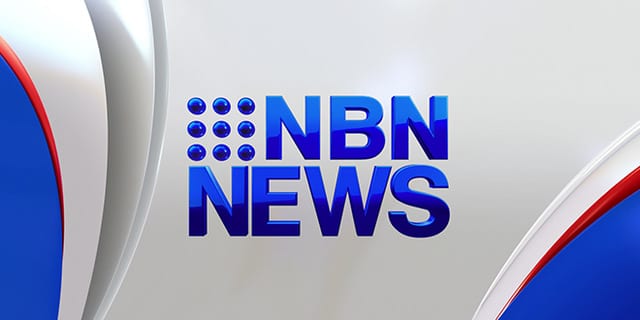 A Biggera Waters man has been hit in the head with a meat tenderiser, during an overnight home invasion.
He was attacked in his unit by two men at around 11-thirty last night and taken to hospital with a gash to his head.
Police shut down Brighton Street but couldn't find the attackers.
The 21-year-old victim claims he didn't know the men, but has not made a complaint to police.