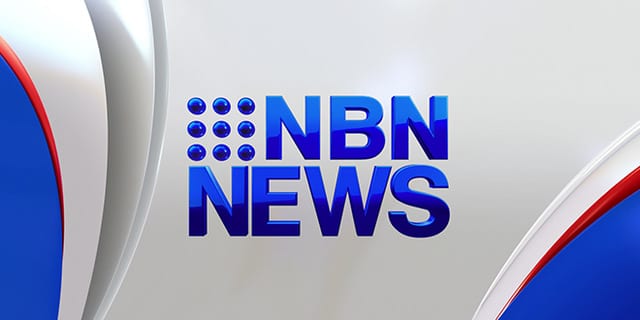 1. What led you to run for Mayor?
Became fed up with the mess the current council is in. I believe I can sort it out.
2. How would you change what has been a dysfunctional council?
Introducing my own style of leadership which has been effective in the past to unite team members to work in the best interest of the organisations.
3. Given the turmoil that has surrounded council, why are you the best person to lead Cessnock?
Through my proven leadership abilities eg 14 years as Chamber President and 37 years in business management. I have the ability to build a strong, cohesive team.
4. There are 10 Mayor candidates, is this the worst outcome given that the election is now likely to be decided on preferences?
 
Traditionally mayoral elections have been decided on preferences whenever there are 3 or more candidates, which happens in most cases. Preferencial voting gives the voter the chance to choose more than one candidate if their first choice is unsuccessful. I think the fact that there is now 10 has little bearing, but will make for a more interesting end result.
5. Who are you preferencing?
Cordelia Burcham, Allan McCudden and Neil Gorman in that order.
6. What would be your main priority if elected?
More jobs through new industries.
7. What is your biggest challenge in winning this election?
Getting to the know the people on the western side of the electorate.
8. Why should rate payers have faith in you?
Proven committment to the community through 37 years a local business owner, 35 years as a member of the Lions Club, 13 years as a Director of the Hunter Region Business Enterprise Centre, 12 years as an executive with Towns with Heart and residing in the local area for 44 years.
9. How would you rate the performance of the current council and what would you change?
Unsatisfactory. Restore effective communication amongst councillors and management and would insist on mutual respect between all parties.
10. How do you rate your chances of winning the election?
50-50