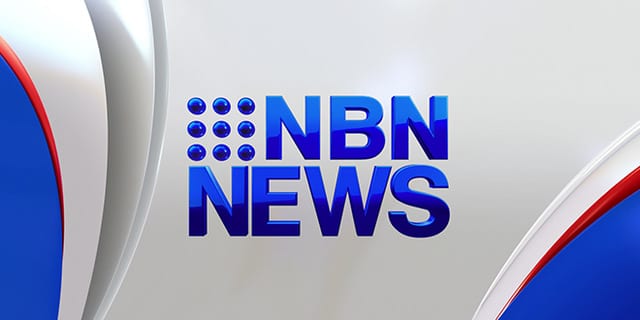 The North East Forest Alliance says Forests New South Wales is still failing to thoroughly search for koalas at it's logging operations at the Royal Camp State Forest west of Evans Head.
After conducting an audit on Thursday, the alliance claims its identified 23 koala high-use trees, while Forests NSW marked only seven.
Forests NSW however says it is still investigating the area in question.