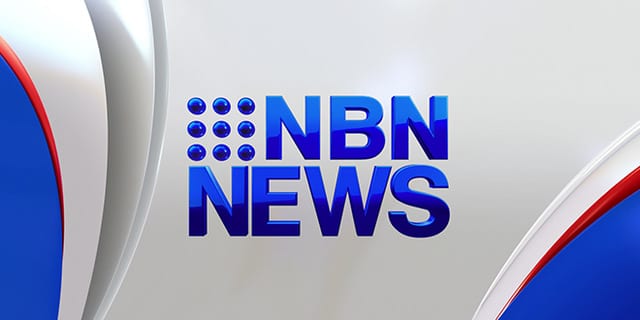 A man is dead after his utility collided with a tree west of Woolgoolga this afternoon.
The accident happened at around three o'clock and forced the closure of Sherwood Road in both directions for several hours.
It's understood the man, believed to be in his 30s, lost control of his vehicle and swerved off the gravel road at the bottom of a hill.
A male passenger in the vehicle sustained minor injuries and was treated at the scene by paramedics.
Police say alcohol may have been a factor in the fatal crash.