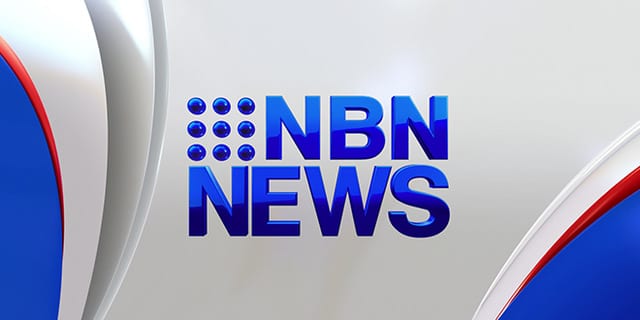 Police are looking for a man who reportedly approached three teenagers yesterday morning in Cessnock.
A 19-year-old boy and his 12-year-old brother were walking along Mount View Road when a man driving a four-wheel drive approached them, offering to give them a lift to school.
The boys declined and made their own way to school.
Ten minutes later the man approached a 13-year-old girl who was walking on the same road.
She also declined his offer of a lift.
Police are now looking for a man who is described as being of Caucasian appearance, 50-60 years old, with a medium build and balding brown/grey hair.
He has been described as having scarring on his cheek/chin, wearing dark sunglasses and a blue, white and grey chequered flannelette shirt.
The four-wheel drive has been described as being a 'newer style' white or silver coloured vehicle with dark polka-dot patterned seat covers and a spare tyre on the back.