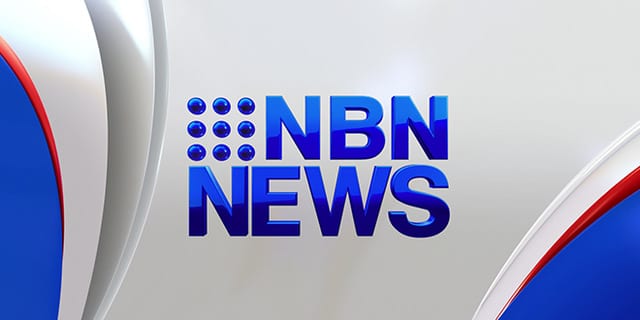 Opera in the Channon became Opera at Woodlawn today as rain forced the popular event indoors.
But that didn't stop hundreds of people dressing up for the occasion.
The event transformed into a fancy picnic with all the trimmings, before music lovers settled into the sounds of Opera.
"It's not just one particular opera, we call it opera but it's really a celebration of music, culture and people getting dressed up and having a good time."
The event also raising funds for the Westpac Lifesaver Helicopter and the 'Our Kids' charity.