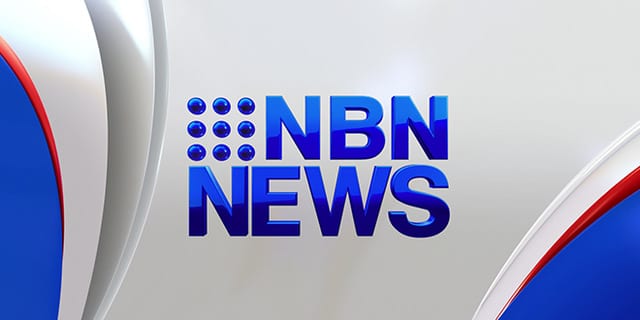 Motorists caught speeding through Clunes can expect a letter in the mail.
The town's fixed speed camera is among seven across the state to be re-activated by the RMS as part of a three strike warning system.
Motorists clocked travelling up to 30 kilometres above the limit will receive a warning letter – those caught three times will be issued with a penalty notice.
But if you're caught exceeding the speed zone by more than 30 kilometres an hour, it'll be an instant fine.