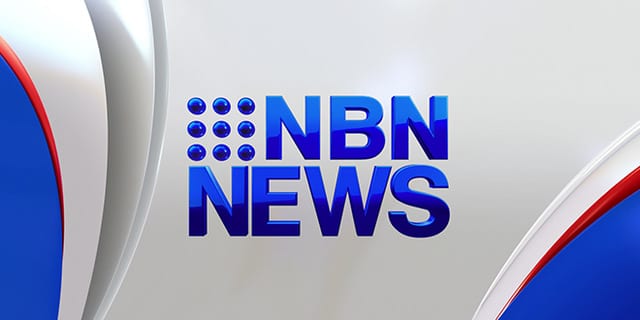 PART 1
It's time to delve into the vault for another lookback at fifty years of NBN television.
And long before the Wiggles, High Five, and even before pre schools were popular, NBN's Romper Room was becoming a big part of small children's lives.
Many of those littlies who appeared on the show are now parents and grand parents.
So a warning, that this story is likely to stir up a flood of childhood memories.
PART 2
We had a huge response to the first story looking back on NBN's long-running children's show, Romper Room.
In this one we complete the picture, as we talk to Miss Kim about her life, and re-live some more classic moments.