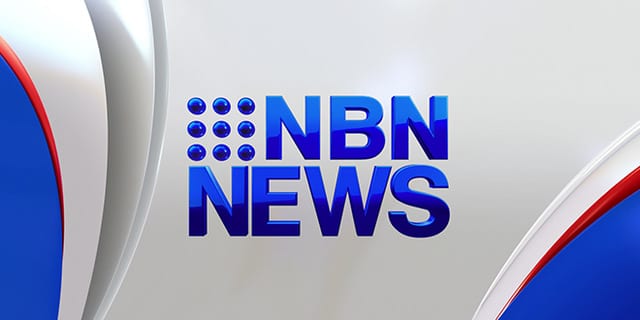 Police say no-one will be charged after a 26-year-old woman plunged from a third storey Chevron Island balcony yesterday morning.
Neighbours had reported hearing screams and yelling between a man and a woman just after four o'clock – before Shannon Rose fell.
Her 23-year-old boyfriend was interviewed by police.
She remains in a critical condition with life-threatening head injuries, at Gold Coast Hospital.