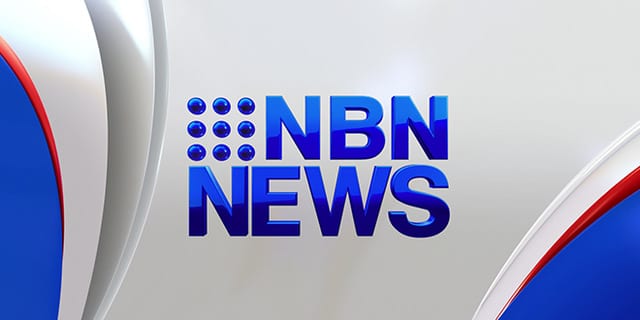 Lennox Head man, Kevin Purtill has been found guilty of the 2010 murder of Byron Bay businessman, John Garda.
The jury handed down a unanimous verdict this morning after yesterday afternoon's 11 to one deadlock.
The jury sat for 15 days, listening to the Crown's allegations that in February 2010, Purtill slashed the throat of Byron Bay man, John Garda over a cocaine deal gone wrong.
Purtill's brother, Warren is serving four years in jail for being an accessory after the fact.
Kevin Purtill used the defence that his brother killed the victim, and he was the accessory after the fact, but the jury disagreed.
Sentencing will take place in Sydney on the 17th of August.