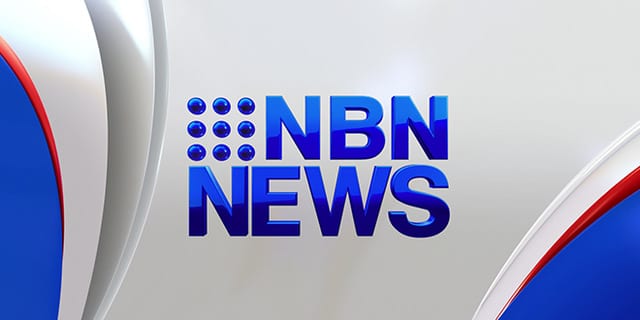 Storm and gale force winds continue to buffet the Hunter coastline after a strong southerly front moved through around 7.00pm Tuesday night.

Strong winds and rain lashed Newcastle's Hunter Stadium throughout the Wallabies v Scotland, rugby test. Braveheart fans weathered the evening to see the Scots take out an extra time 9-6 win.
SES crews kept watch as heavy rain, big seas and a high tide combined for rising water levels in low lying areas. Big waves crashed along the Nobbys Esplanade and there were some suburban road closures in the Maryville area, due to water pooling over the road. The Hunter was largely spared any serious wind damage.
BIG SEAS FOLLOW

The Hunter coastline is being pounded by huge waves following the southerly storm front that passed through last night.
Waves are breaking over the city's ocean baths and SES crews are on standby to deal with low level flooding as a high tide approaches around 10am. Some precautionary sand bagging was put in place overnight around shops at Lemon Tree Passage and properties along Marsh Road, near Bob's Farm.
STORM HITS MID NORTH COAST
[nggallery id=21].
A couple has had a lucky escape as the wild weather continues to torment the coast.
The residents of a house in Bonny Hills were lucky to escape unscathed after a tree crashed through their roof just metres from where they were sleeping.
The gum tree caused extensive damage to the house and two cars in the driveway.

A severe weather warning is still in place up the coast with the Bureau of Meteorology expecting strong winds and seven metre waves.
Conditions are expected to ease over the next 24 – 36 hours.