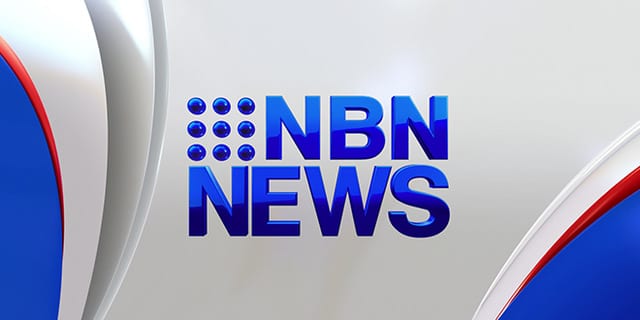 Rates will increase for Newcastle residents next year with the Independent Pricing and Regulatory Tribunal approving Newcastle's proposed 8.6% rate rise.
It is estimated that the average residential rates will increase by $81 and by $463 for general businesses.
Last month the council supported the 8.6% jump to fund 9 civic projects including the revitalisation of Hunter Street and the coast, upgrades to swimming pool, libraries and Blackbutt Reserve, new cycleways, the expansion of Newcastle Art Gallery and a parking strategy.
IPART have attached a number of conditions to the decision, including that council uses the income to fund civic projects and that they report on the outcomes of the program annually.
Lake Macquarie also received a rates increase but down on its original request.