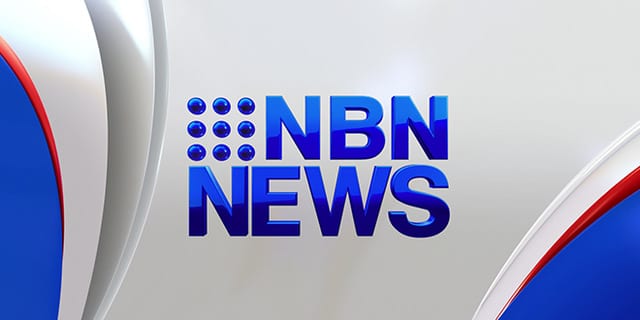 A 22-year-old man has died and four others are in hospital after a horrific crash at Gateshead this morning.
They were travelling north on the Pacific Highway when their car slammed into a power pole at around 3.30.
Investigations are continuing, but police believe fatigue and wet weather may have contributed to the accident.