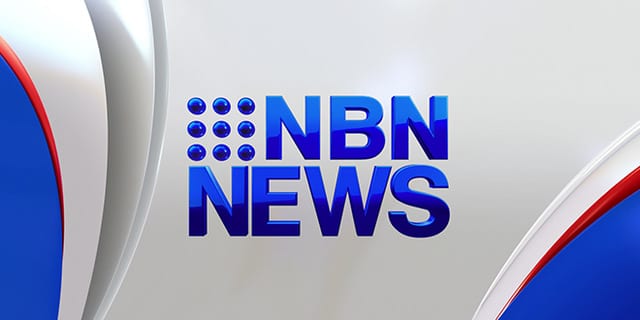 Port Waratah Coal has acquired over 200 hectares of land at Tomago as an environmental offset for the proposed T4 coal terminal.
The Hunter Development Corporation sold the 242 hectares to PWCS under the agreement that it will continue to protect the land even if the T4 Coal Terminal doesn't go ahead.
PWCS will be expected to restore and enhance the biodiversity of the large saltmarsh meadows and wetlands, which attracts migratory birds and fauna.
The T4 proposal is currently before the Department of Planning and Infrastructure.