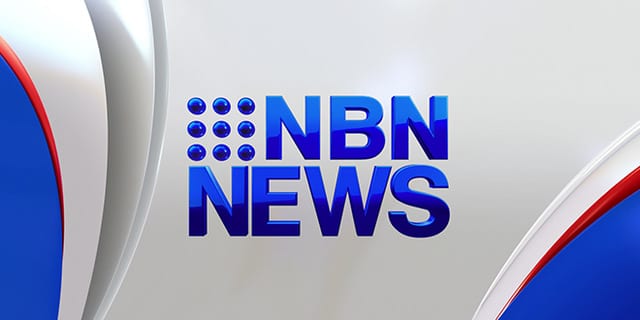 [nggallery id=15].
The bond between a guide dog and its owner is something special, and it's helped one partnership to a unique record.
James Bennett from Blackalls Park and his trusty labrador Putu, have just racked up their 250th domestic plane flight together, flying Virgin Australia from Brisbane to Sydney.
Mr Bennett travels frequently for his job as a disability services auditor and board member for Guide Dogs New South Wales/ACT.
He says Putu has been an invaluable companion.
The jet-setting lifestyle will end for Putu at the end of the year, when he retires.