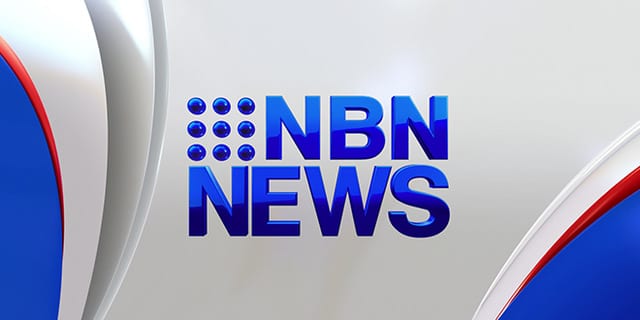 A north coast video store attendant found himself in the middle of a real-life drama this morning, coming to the aid of a police officer, being attacked in broad daylight.
Police say an altercation broke out when the plain-clothes detective pulled over a car on Fingal Street at Brunswick Heads.
One of the occupants allegedly punched the officer in the head, and the other pulled him to the ground by his tie.
The officer asked for help.
"He asked me if he could jump in and call over the radio and i did and they called it in as a code red and all of a sudden within a few minutes there were probably about 30 police officers around"
The 68-year-old driver and his 38-year-old passenger have been charged over the incident.