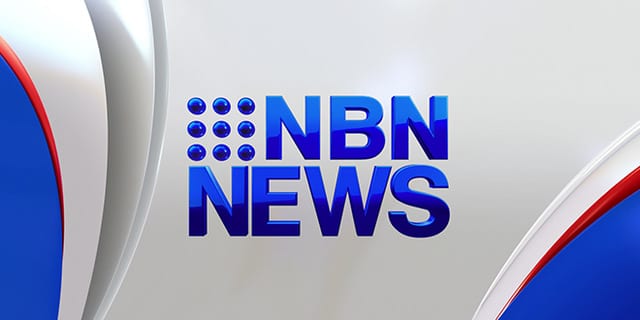 The summer beach season we didn't really have is officially over, with Newcastle's lifeguards packing away the flags at most city beaches.
The surf put on a show yesterday for the end of what was a cool patrol period, down on attendances and also rescues.
Patrols will continue at the Merewether and Newcastle ocean baths, as well as Nobbys and Bar Beach.
And just as one season ends, walkers along the Bather's Way will have a new vantage point for the start of the whale watching season… thanks to a $1.8-million lookout and cliff stabilisation project at Bar Beach.