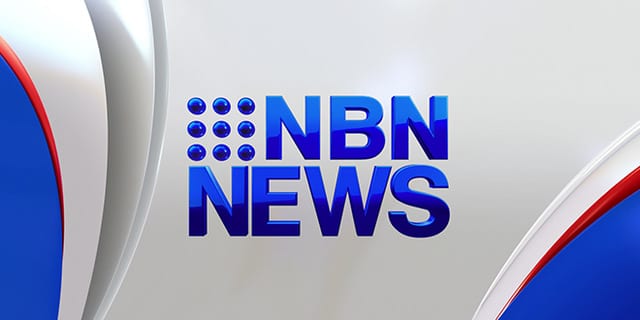 Police are investigating the armed robbery of a fast food restaurant at Coffs Harbour last night.
At around 11pm, five men armed with a hand gun, knives and a tyre lever stormed into a Hungry Jacks restaurant.
They threatened an 18-year-old manager before stealing money from registers.
The men, who had their faces covered, fled the Bray Steet premises with an undisclosed amount of cash.
No one was injured in the incident and police are appealing for information.