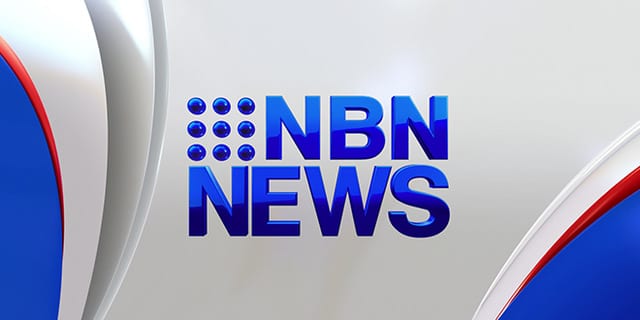 Northern Rivers Animal groups have welcomed news, one of Australia's most iconic creatures the Koala, has been listed as vulnerable on the threatened species list.
Koala populations in New South Wales, Queensland and the ACT will now be protected under national environmental law, making it harder for new developments to get approval.
An additional $300,000 in funding has been allocated to learn more about koala habitat.
But while animal groups expect to see an improvement in koala numbers in time, they say even more needs to be done.
"Planning is one thing what we really need to do is look at the health of our koalas, especially on the Northern Rivers we have a lot of disease in our Koalas."