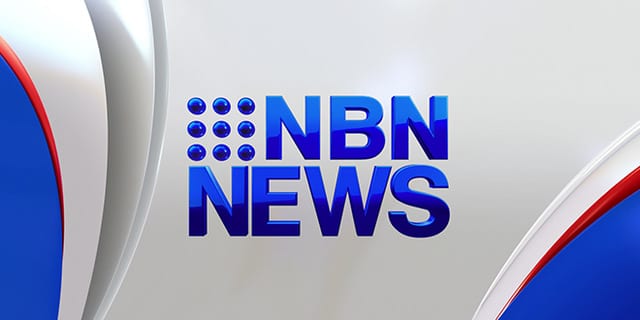 The slow moving low pressure trough off the New South Wales coast will continue to bring heavy rain today and tomorrow but will then start to ease off.
NBN Weatherman Gavin Morris, says rain is still streaming in this afternoon but the good news is that the main rain band is slowly sinking to the south.
A flood watch is still in place for the Orara, Bellinger and rivers in the lower Hunter.