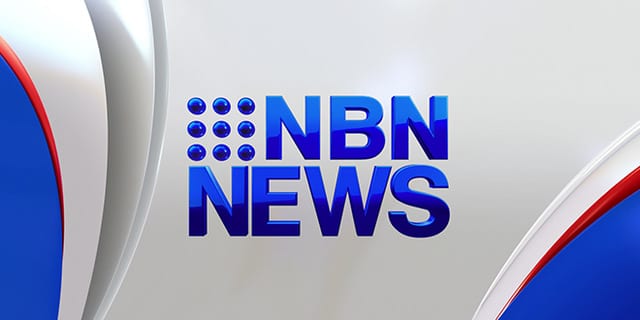 It appears a strong police presence at Byron's Blues Fest hasn't been enough to stop some festival goers taking drugs to the venue.
Officers have made 159 drug detections over the first three days of the festival, with 53 last night alone.
Police say Cannabis was among the illegal substances seized, while small amounts of Cocaine and Ecstasy have also allegedly been found.
"It's strange, I mean they obviously saw we had an operation running with the drug dugs and it's surprising they continue to bring drugs into the premises."
That aside, police say revellers have so far been well behaved.