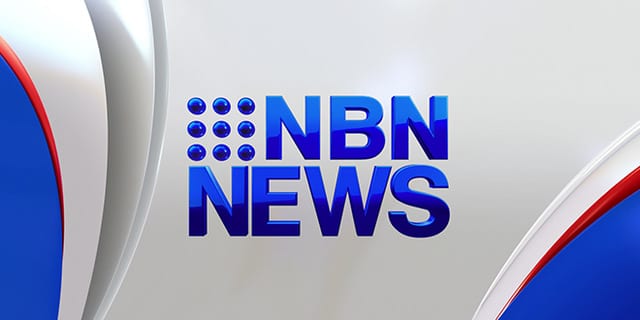 A Newcastle mum has been named the Barnardos New South Wales Mother of the Year.
Caroline Fowles of Wallsend will represent the state in the national awards in May.
The tissues were on hand as she was described as an exceptional mum, whose selfless dedication and care goes beyond her own family.
Ms Fowles and her husband Craig have three children of their own, and foster two indigenous siblings, aged under two.
Caroline is also undergoing chemotherapy.