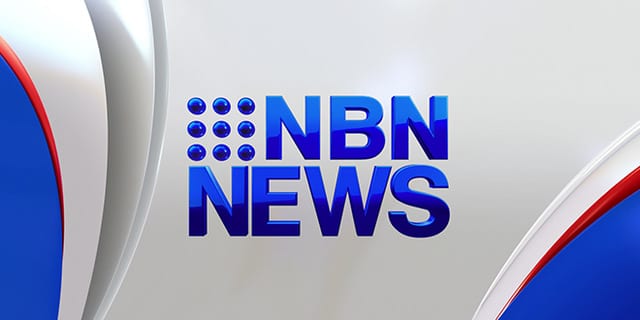 TransGrid has extended the submission deadline for its proposed electricity upgrade project by another two weeks, until April 20.
The $100-million project would see a new high-voltage powerline built between Stroud and Lansdowne, north of Taree.
But a number of residents are concerned about the suggested corridor options and have campaigned for more time to examine the proposal.
It can be viewed online or at the Taree, Great Lakes and Gloucester council chambers.