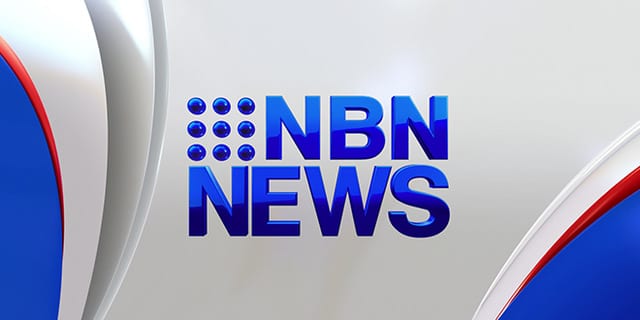 A man had ten teeth knocked out and is suffering from a fractured skull after allegedly being attacked with a steering wheel lock over the weekend.
On Saturday evening a 20-year-old man visited a relatives home in Lake Munmorah where he became involved in a fight with a 42-year-old man.
It is alleged the 20-year-old repeatedly hit the 42-year old's head and body with the wheel lock, until he was unconscious.
He was airlifted to Royal North Shore hospital where he is in a stable condition.
The 20-year-old handed himself into police on Sunday and was arrested and charged with intent to cause grievous bodily harm.
He was refused bail and will appear in Wyong local court today.