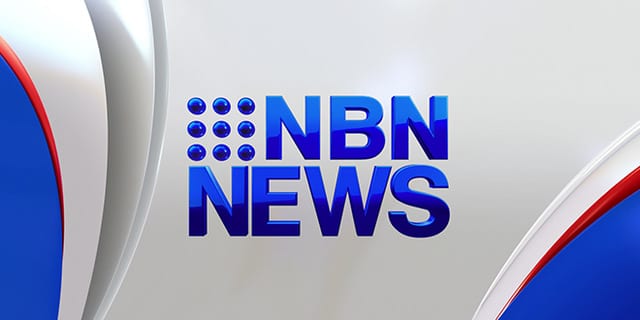 Police hold grave concerns for a man missing from Bonnells Bay at Lake Macquarie.
37-year-old Mark Sullivan hasn't been seen since leaving his Dalley Street home yesterday morning.
Mr Sullivan's family says his disappearance is out of character, and that he left behind his personal belongings and his dog.
Police and emergency services are carrying out a land and water-based search.
Mr Sullivan was last seen wearing a Newcastle Knights cap and red shirt.