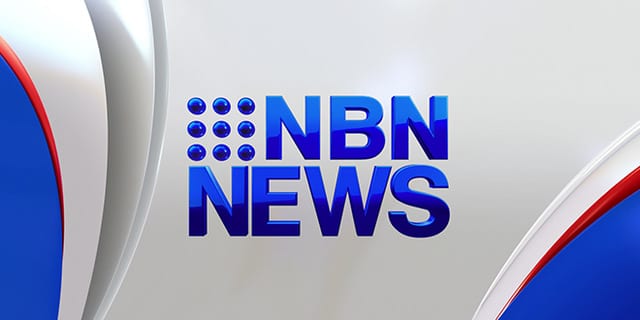 Gold Coast United has smashed third placed Perth Glory, three nil in its first win since Boxing Day, and possibly it's second last A-League game ever.
Tweed product James Brown scored two goals.
Coach Mike Mulvey says it's another sign the Coast is a football nursery, that needs to be nurtured with its own club.