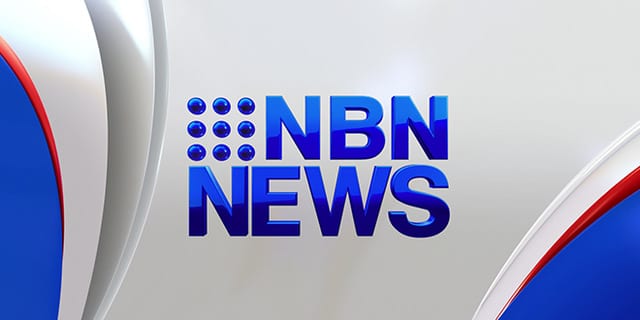 To AFL and The Warwick Redbacks thumped the Lismore Swans 115 to 39 in the Cardinal Cup Pre-Season final in Goonellabah today.
The visitors led the game throughout and cemented their win with a whopping 50 point haul in the final quarter.
It's the second time the Swans have missed out on the trophy, but the Coach is looking on the bright side.
"The blokes have come out and they know they're going to be fitter for it and they're going to know each other, we had 10 new players who had never played before"
The tournament also doubled as a fundraiser for the Cancer Council.
"In Lismore prostate cancer is the number one diagnosis for men followed very closely by melanoma"
The tournament will travel to Warwick next year.