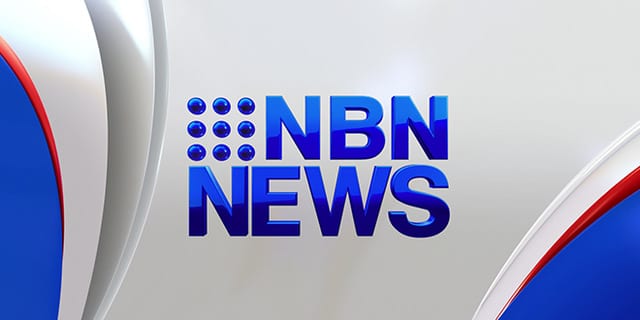 A complex recovery operation was staged at Boambee Creek where two cars got bogged in sand, becoming completely submerged.
It's believed a fisherman took one of the cars out late yesterday afternoon, before getting stuck in the sand at low tide.
Another vehicle was then used in an attempt to tow it out, before it also got bogged in.
The vehicles were pulled out early this afternoon in the low tide.
* No audio