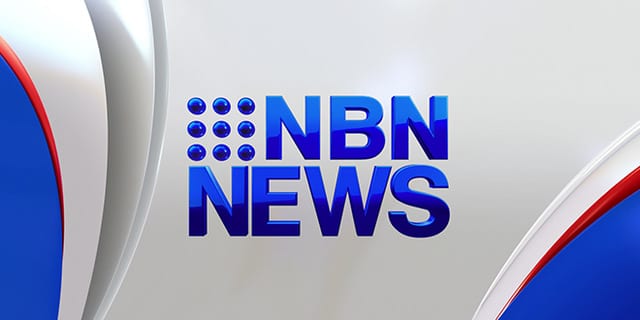 Coffs Harbour's iconic Big Banana is set to become the focus of a regional food initiative.
A state government grant of $25,000 will be used to fund the establishment of a food interpretive centre and store.
The landmark Big Banana, which draws up to 400,000 tourists each year, has seen a number of new projects on the site in recent years.
A hologram-like display was installed at the centre six years ago, also with the aid of a state government grant.