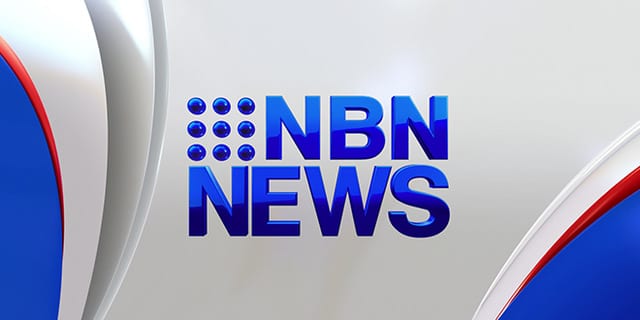 Since 2006, Australian troops have been on the ground in East Timor, helping keep the peace in the newly independent nation.
A large part of the 460-strong force is Army Reserve from Northern New South Wales.
Last week, some of the diggers invited their day job bosses to come over and see what they are capable of, in what's known as Exercise Boss Lift.
NBN's Blake Doyle and Peter McDonald travelled with them to the capital Dili.