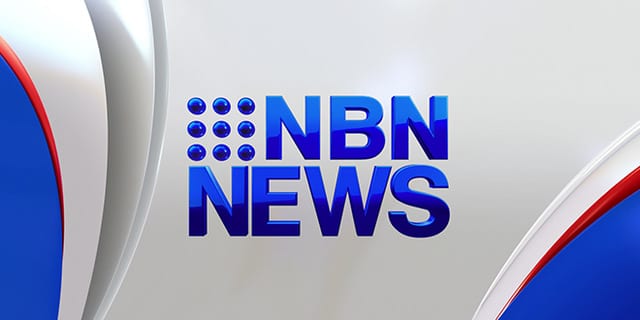 While thousands of tourists now visit Newcastle as part of their cruise holiday, it's not every day they disembark to get married.
But that's what Adelaide couple Sue and Chris Griffiths did, today becoming just the second couple to be married on Nobbys Headland since it opened to the public in October.
They're on the way north to Cairns with their wedding guests, and say Nobbys seemed the perfect spot to tie the knot.
"Our first stop was here and we had a bit of a look at the port as you come in and we saw the lighthouse and thought, wow that's spectacular, that would be amazing place to be married."