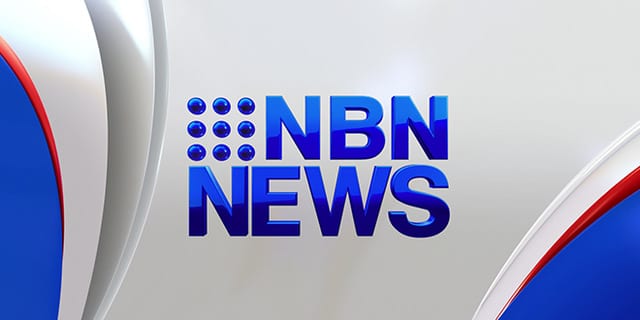 Sweeping new pollution laws are set to come into effect across New South Wales, in the wake of the Orica chemical leak in Newcastle.
An independent report ordered by the government recommends, among other things, that companies be fined $2-million if they don't immediately report a pollution breach.
While the report clears Environment Minister Robyn Parker over the debacle, the opposition is still calling for her head.