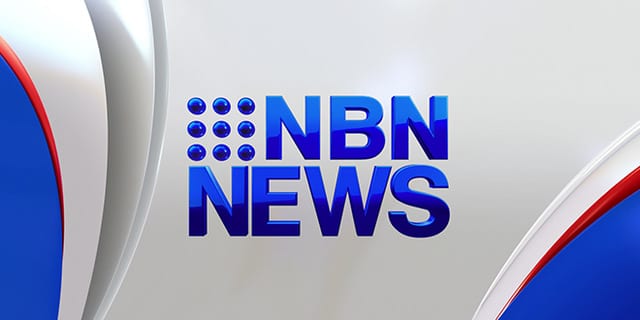 The New South Wales Chief Health Officer and independendent specialists will release the official findings on the extent of the Orica chemical spill in Newcastle.
Hazardous chromium VI was released from the plant and drifted across the neighbouring suburb of Stockton on the 8th August. Orica and the State government were criticised for not alerting the public until days after the spill.
Findings from the Final Risk Assessment inquiry will be released in Newcastle this afternoon.