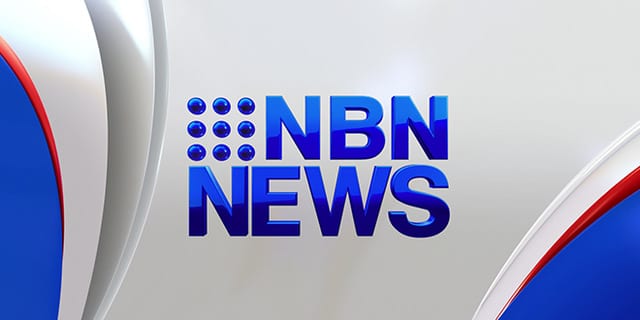 A 17-year-old male driver has been killed in a two-vehicle crash at Booral, near Stroud.
The teenager was the driver of a car which collided with a truck at the intersection of Bucketts Way and Washpool Road just after 2.30am Sunday.
The male truck driver was taken to John Hunter Hospital for medical assessment.