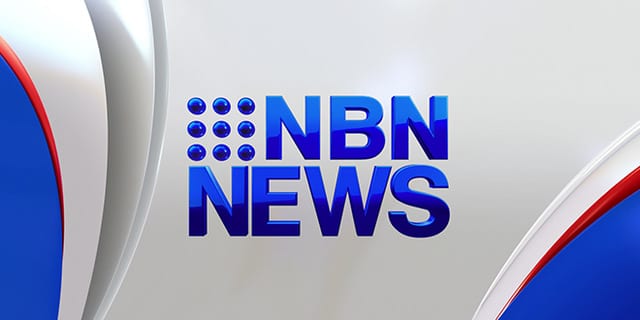 It's been a fierce final day of competiton at the Golden Nugget Bowls Tournament at Tweed Heads.
In a shock round, the newest Australian team captain Lynsey Armitage missed out on a spot in the ladies finals.
Kelvin Kerkow was named winner of the men's taking out the competition favourite.