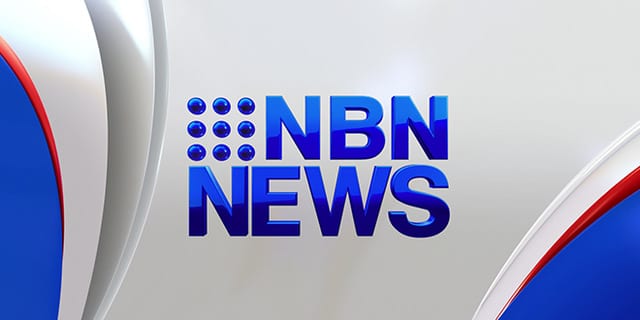 The North Coast Area Health Service is urging the public to get vaccinated against the potentially deadly whooping cough.
This year there have been 444 confirmed cases of the disease between Port Macquarie and Tweed Heads, well up on last year's figures.
The Health Service is urging mothers to keep babies away from anyone with a cough and to steer clear of poorly ventilated public spaces.
Since 2009, two babies under six weeks old have died from whooping cough on the North Coast.