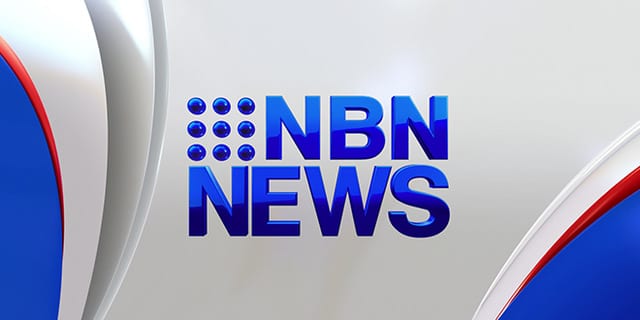 The fight to reduce homelessness in the Northern Rivers has been given a boost.
Today, with the support of the state and federal government, non-profit Organisation "On Track" opened its community housing office in Lismore.
The office will help the homeless and those at risk of homelessness find permanent accommodation.
"On track also provides support services to help people who have become homeless as a result of poverty, unemployment and critical shortage of affordable housing."
Currently 11 per cent of people in the Northern Rivers don't have a permanent roof over their heads.