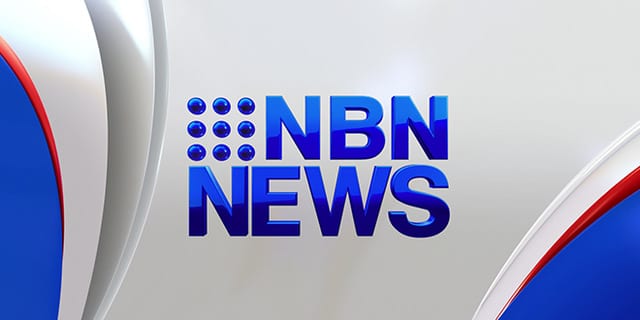 It's been a disappointing first round for Central Coast Surfers Matt Wilkinson and Adrian Buchan at the Billabong Pro in Jeffery's Bay – both failing to claim their heats.
It was an Aussie affair in the eighth, with Wilkinson Josh Kerr and Owen Wright, all doing battle.
Despite an impressive performance, Wilkinson was outshone, finishing last on 7.56 points.
The Ace also struggled in his heat.
Buchan came in second behind Daniel Ross.