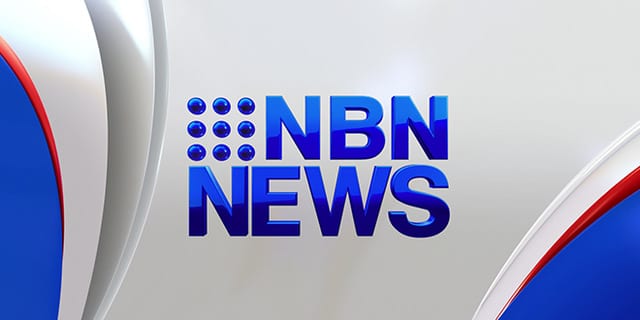 **Tourism operators on the mid north coast are beginning to tally the cost of last week's floods, which forced the closure the Pacific Highway for up to five days.
Initial estimates put the value of cancellations and lost trade at more than $14-million.
**A flood recovery centre has opened in Taree to help field calls for assistance following the floods.
The centre is able to put those looking for financial assistance in touch with the appropriate government agencies.
**Close to $1-million has been given to Great Lakes Council for health services in the region.
The state funding will be used across a range of programs, including diet and exercise initiatives within Indigenous communities.
**The embattled Taree City Bulls have been forced to withdraw their reserve grade side from the Group 3 competition due to a lack of players.