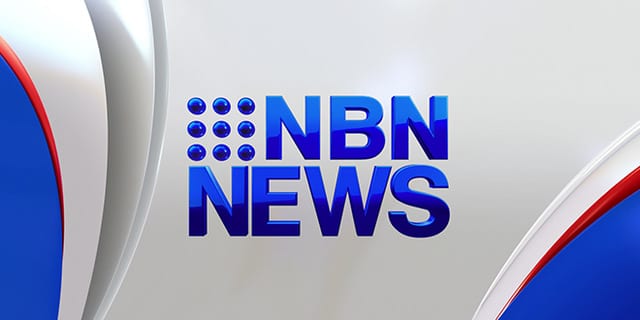 Heavy rain and cold weather sent Wintersun crowds indoors at Port Macquarie today.
Elvis was in the building at the Westport Club, entertaining diehard fans with some classic songs from The King's repertoire.
The performer was one of several look-a-likes in town for the 10-day rock 'n roll and nostalgia event.
After a week of fine weather, the festival has been hampered by heavy rain on what is traditionally Wintersun's biggest weekend.
The program of retro activities wraps up tomorrow night with a concert at Port Panthers.