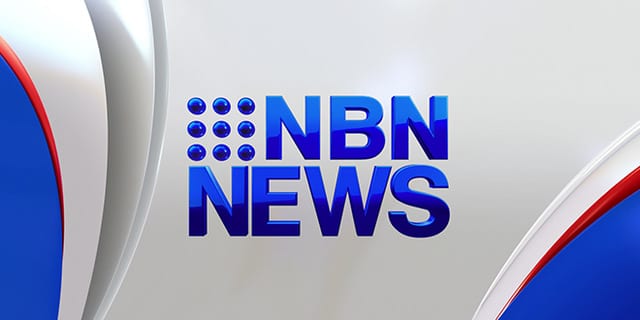 A Lake Macquarie coal mine has been shut down following the death of an employee.
The 52-year-old man was working at the Chain Valley Colliery yesterday,when a section of the mine wall collapsed on him.
It took rescue teams 40 minutes to bring the miner back to the surface, but he died on the way to Wyong Hospital.
The Resources Minister and union have extended their condolences to the miner's family and workmates.
Inspectors from the Department of Primary Industries are investigating the incident.