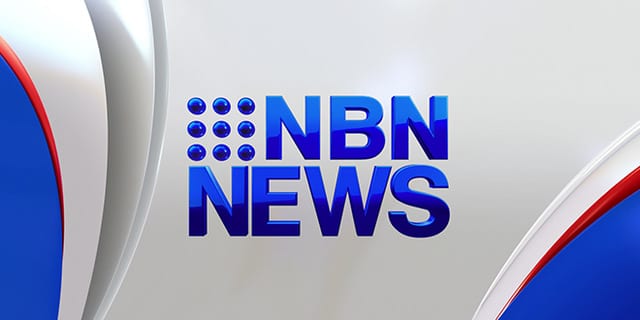 Conservationists who have been camping at Bambara Reserve, seeking the government to declare it national park, have packed up.
After three months of protesting, a mediator from the State Property Authority will be made available to work on a resolution.
That could lead to the voluntary acquisition of the land.
The move is also welcomed by the Darkinjung Aboriginal Land Council.