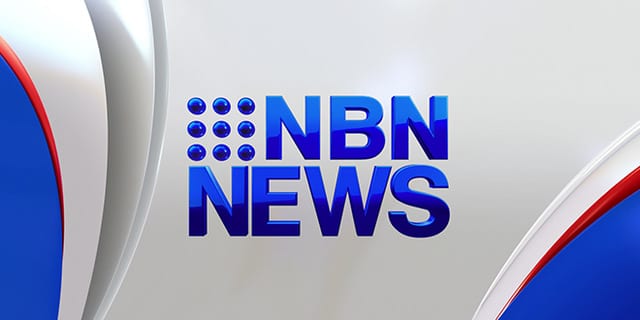 The curse of the candidates has continued, this time on the far north coast.
Member for Clarence Steve Cansdell was fishing with his grandson at Iluka when he got more than he bargained for.
He caught a stingray, and when he tried to release it, the barb pierced his foot.
Despite the injury, Mr Cansdell has continued campaigning, albeit on crutches.