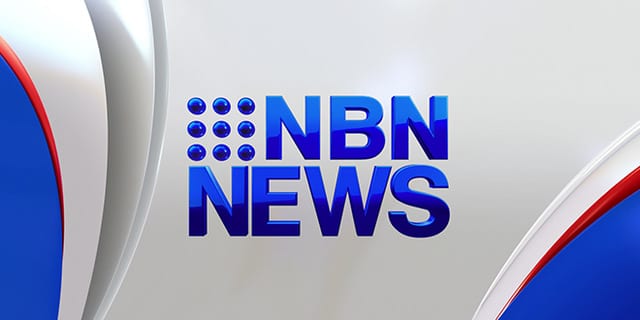 A 29 year old man has suffered face and pelvic injuries after falling down a 50 metre waterfall at Eungella west of Murwillumbah.
The westpac chopper was called to winch the man to safety, after he slipped in wet conditions just before 3 yesterday afternoon.
Two paramedics were dropped off at the site and joined police and VRA volunteers in carrying the man two kilometres to clearer ground.
The man was then airlifted to Lismore Base Hospital in a stable condition.