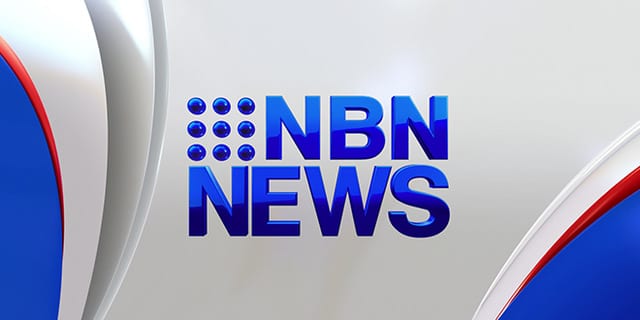 Still on football and the Northern New South Wales knockout competition is underway, with a host of lower division sides in action this afternoon.
The luck was definitely with Kotara South Seniors in their clash with Hamilton, as Chris Geary's tap-in took several deflections before finding the net.
Minutes later Geary was at it again, this time the finish was a lot more clinical.
The Tigers eventually ran away with the game and were one of eight teams which qualified for the second round.