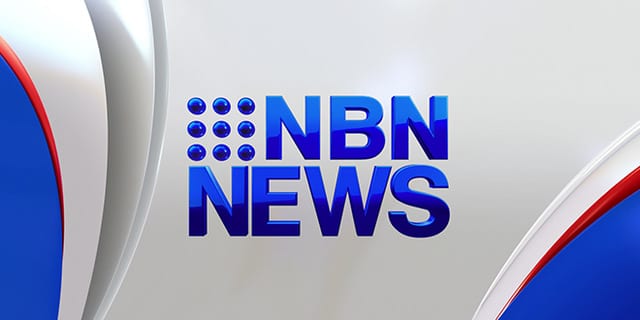 A Mobile Police Command is expected to be operating on the mid-north-coast by the end of next month.
The state government today announced the Manning Great Lakes Local Area Command is one of 15 LAC's to be getting one of the multi-purpose vehicles.
It comes less than a month after local Independents called on Labor to provide the region with more police resources.