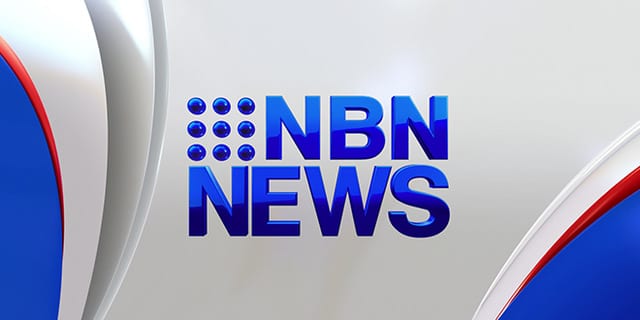 He may have retired but former New South Wales Fire Brigade Superintendent Keith King continues to raise fire awareness.
Today he was presented with a $10, 000 cheque from the state government, which will go towards his brain child, Firepod.
He established the committee to help provide fire safety packages to those with a disability.
"It will allow us to go ahead and plan some projects and get some work underway to help disabled people that are living in their own homes to be a lot safer in the event of a fire."